June 26th (Effortless Electric) – Last week, ChargePoint, a leader in electric vehicle charging hardware manufacturing, and the maker of one of Effortless Electric's most installed chargers, the "Home Flex", announced that they are soon to offer the Tesla-style North American Charging Standard (NACS) connector with the HomeFlex, Express 250 (DC), Express Plus (DC), CPF50, and CP600, chargers. They have also said they will provide "cost-effective" upgrades to chargers already in service. Although not confirmed, we assume this will be a simple cord replacement for existing units that could be installed within a few minutes by a qualified electrician.
Other charging brands carried by Effortless Electric, including Enel X, Wallbox, Blink Charging, and ABB, among others, have also announced that they will support the NACS connector among their level 2 and level 3 chargers, including on the widely popular JuiceBox and Pulsar Plus home chargers.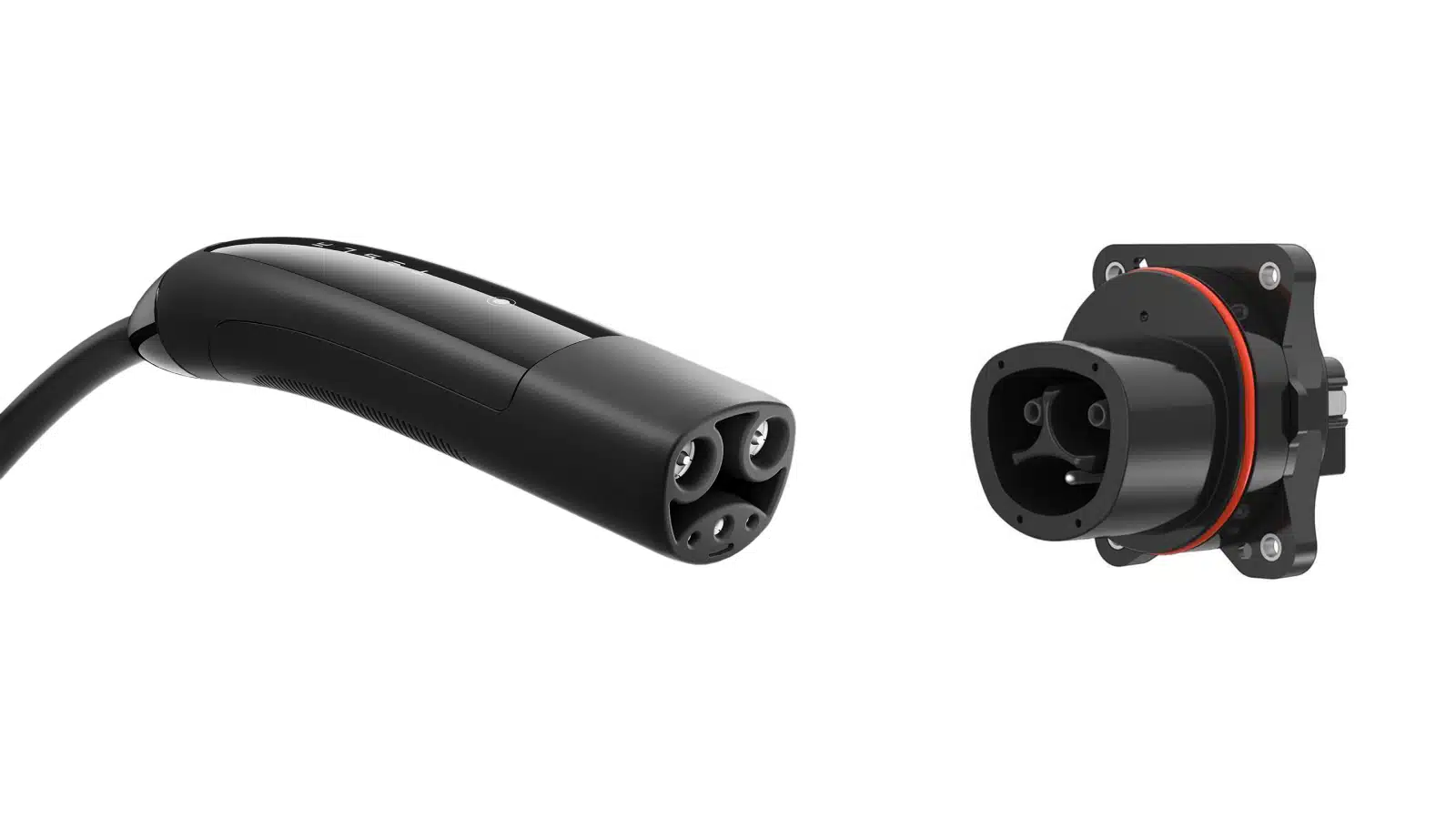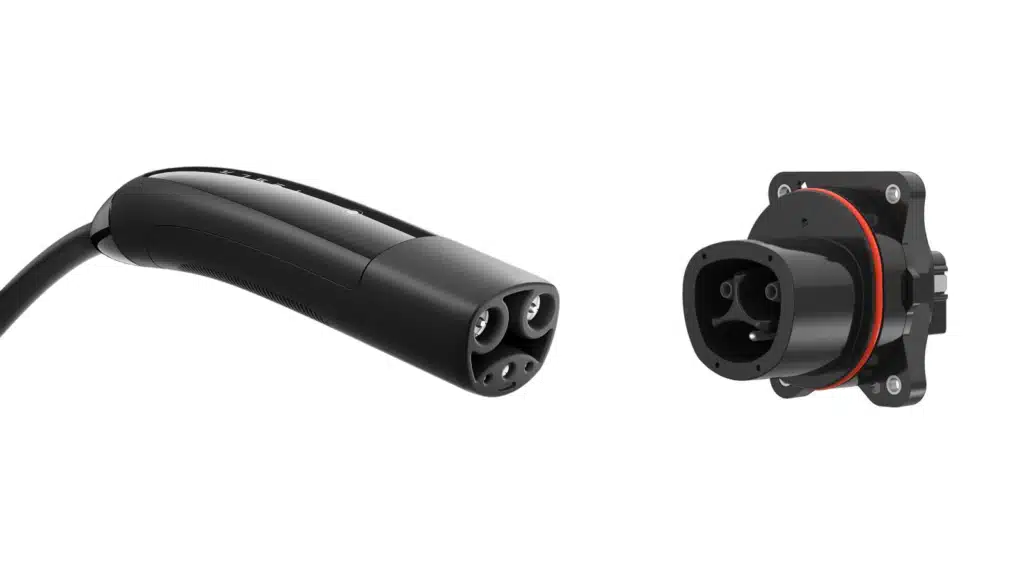 These plans come after announcements by Ford and General Motors (GM), two of the world's largest EV manufacturers, that they plan to begin manufacturing their vehicles with the NACS charge port by 2025.
The NACS charge port has been exclusive to Tesla vehicles with most other EVs fitted with the Combined Charging System (CCS) / J1772 charge ports. However, after Tesla opened the NACS charge port to all EVs in November 2022, EV manufacturers are beginning to make the switch. The NACS connector design is smaller and more powerful than the CCS/J1772 design, and having a charge port that can access Tesla's Supercharger network will open up NACS-equipped EVs to an additional 17,000 Level 3 superchargers in the US alone. Given the advantages of NACS, the shift seems almost inevitable. A universal shift would simplify a sometimes confusing world of plug types and adapters that new EV drivers can face.
The Charging Interface Initiative (CharIN), the largest global association focused on total electrification of transportation, updated its long-held stance that CCS connectors should be the global standard, stating last week that they also support the standardization of NACS connectors. This came as a reversal of previous statements claiming that the NACS connector hinders the development of the EV industry.
Tesla's opening of the NACS connector, accompanied by the cooperation of competitors to standardize the NACS plug-type design demonstrates a shared commitment to the growth of EV infrastructure that will make EV charging increasingly accessible and efficient.
Contact Effortless Electric Today!
Interested in installing EV charging for your home, townhome, or business in Northern Virginia, or the metro Maryland area?  Contact Effortless Electric today to discuss your project and get ready to charge into the future!